Our Services
ADVICE
Counseling to companies with information on procedures, real estate, regulations, employment, taxes, economy, sectors, administration and business opportunities. Specific information adapted to the needs of the companies we advise.
Types of companies
Administrative procedures
Legal and legal aspects
Aids and incentives
Real-estate market
Resolution of specific queries
SOFT LANDING
Softlanding, giving 6 months of free accommodation to companies, in a coworking space one of the best central locations in the city, with excellent transport. An own space with everything necessary to launch a new project, as well as help and training.
Free hosting service in coworking space
Access to Wi-Fi, meeting rooms and videoconference equipment
Access to specific training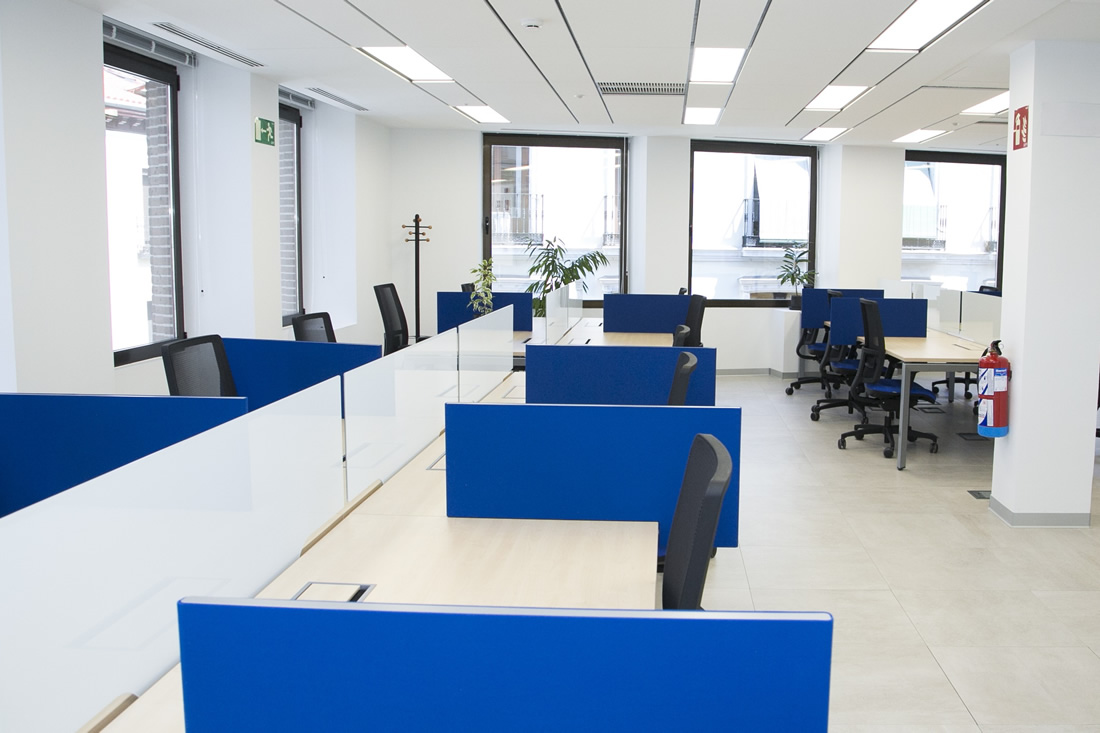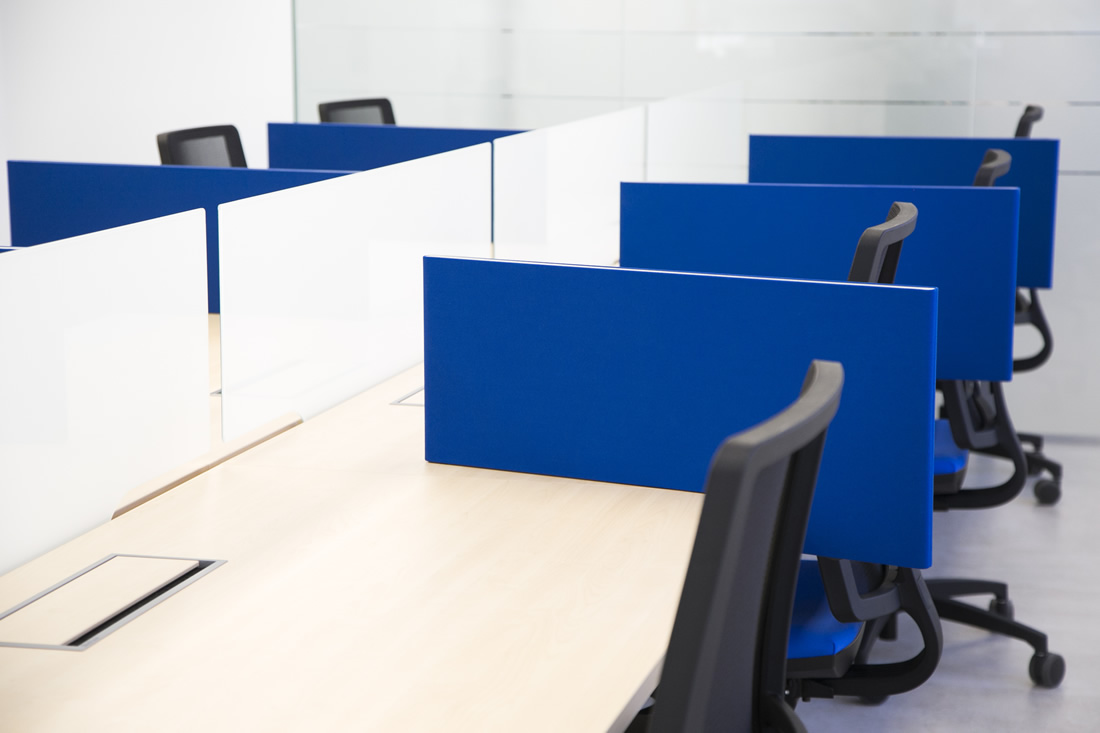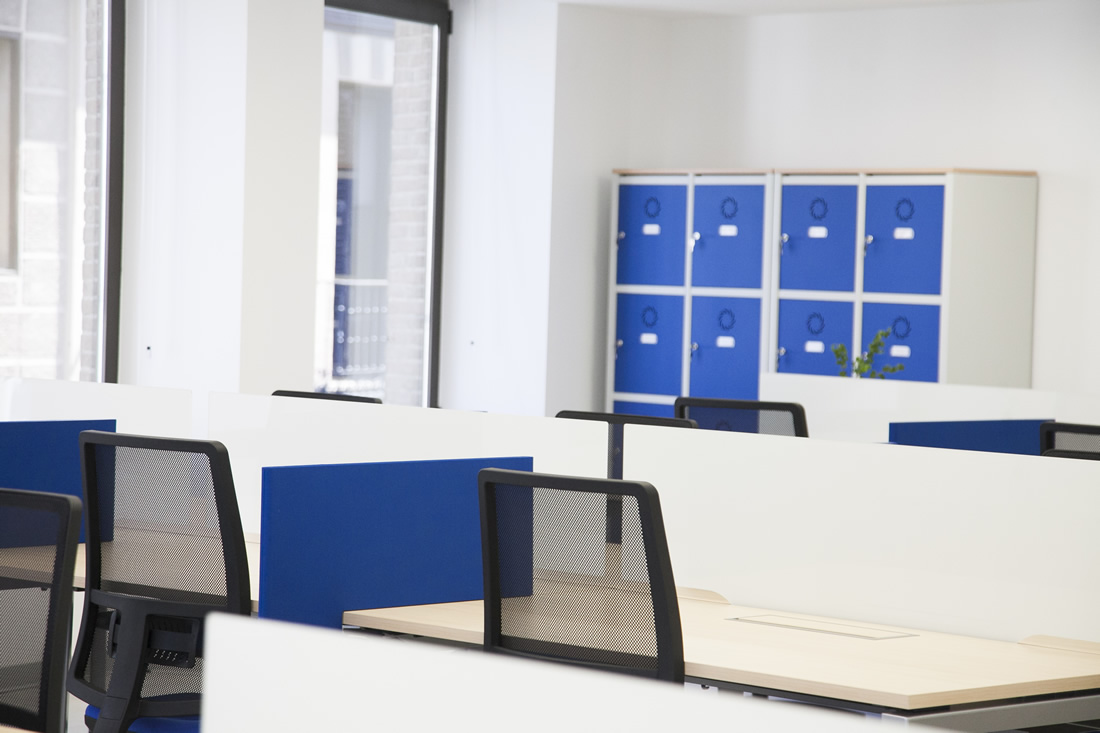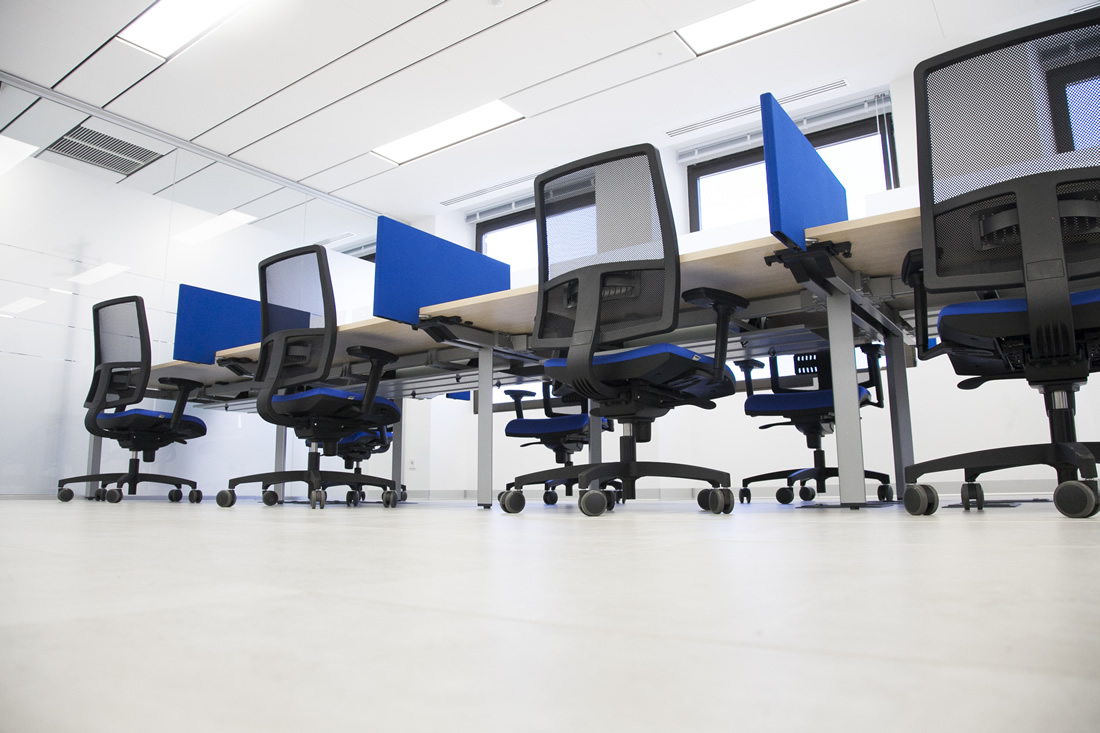 INFORMATION
Oriented to facilitate the creation and location of companies in the capital
Information on economic and sectoral statistics
Guidance on national, regional and local competences
Counseling on current labor market
Advise on professional services that may be needed
TRAINING
Design and organization of sectoral meetings, conferences, round tables and seminars:
Investments
Aid and financing lines
Establishment of companies in Madrid
Labour and tax system in Spain
Licenses and authorizations
Trends